Welcome to the Virtual Dojo, intended to foster links between Aikidoka of all persuations in the UK.

Here you will find details of the Colmers Farm Aikido Club, teaching traditional post-war Aikido in South Birmingham, UK.

Unfortunately, I missed the first European Aikido-l Seminar in Utrecht, The Netherlands but I did manage to attend the Second seminar in Windsor, UK and the 3rd in Berlin, Germany.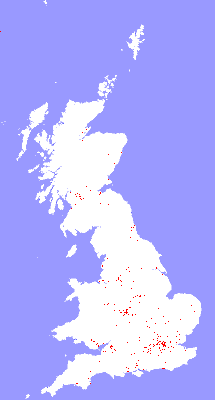 UK Dojo search facility!.